WrestleMania Weekend has come & gone. I see a lot of people out there still mourning the fact that the Undertaker in all likelihood has wrestled his last match. They're booing Roman Reigns while cheering the guy that made the decision to put him over people they like. I also see a lot of people on the Hardy Boyz nostalgia kick. Not that there's anything wrong with that per se, I was out here a few months ago talking about how the Hardys have revived their career and it was a pretty cool thing to see. But I've always been a guy that looks forward to the future and doesn't live in the past.
It feels like I'm alone on that sometimes. Fans often celebrate the past at the expense of the present & the future, and WWE has made the mistake of conditioning their audience to believe that they only need to watch during WrestleMania Season. In some years that absolutely has been the case, but it's my belief that WWE is only going to get better as 2017 progresses. Here's some of the things I'm excited about, and reasons for you to stay tuned even if WrestleMania is over and the part-timers have gone home.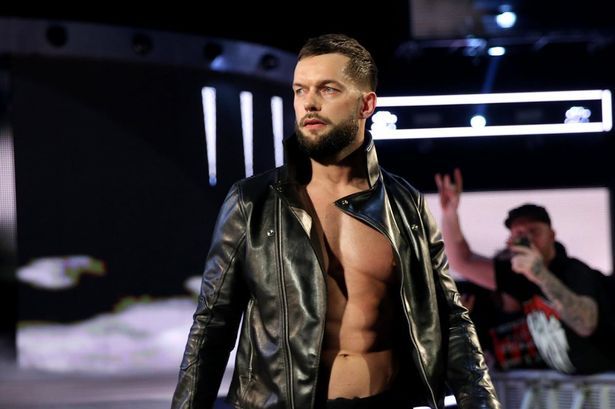 Finn Balor
Dude's comeback was in the main event of Raw. Dude was the Universal Champion less than a month into his stint on the main roster. Dude is really popular with WWE brass. Dude is going to win a lot of matches. He's got a certain connection with audiences that can't be taught or explained. If he can stay healthy, Finn Balor will get every opportunity from WWE to be on the same level as John Cena, Roman Reigns or anybody else they've strapped the rocket to over the years.
Shinsuke Nakamura
It's about time. Nakamura's been spinning his wheels in NXT for about a year now waiting for the main stage. Some online pundits have openly called him out for not looking motivated for the past year, but I contend that is his usual look. Nevertheless, he will certainly be motivated to get to the top of WWE & prove that he is one of the best sports entertainers in the world.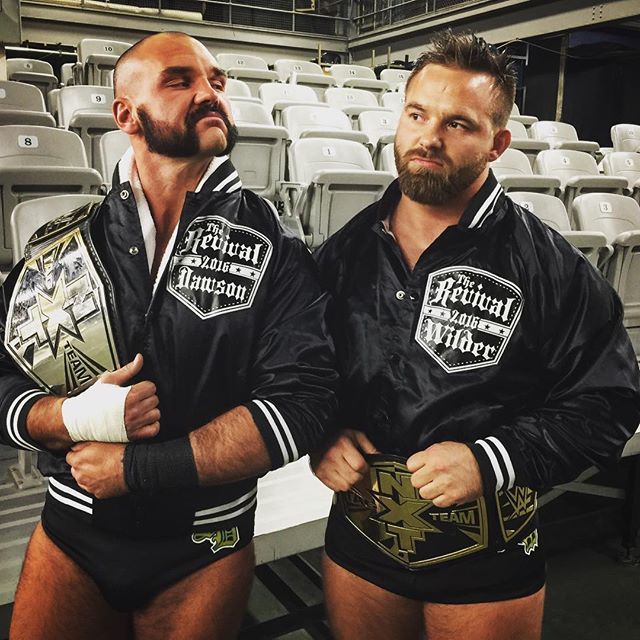 The Revival
Dash Wilder & Scott Dawson have been tearing it up in NXT for quite some time now and have already established themselves with those in the know as one of the best tag teams in the world. They would say the best, and now they're going to have the chance to prove it on the main roster. It's fair to wonder if they'll get a chance to succeed in prime time, as it's real easy for people to point out that while American Alpha has had some good matches on SmackDown & even become their tag team champions, they haven't established themselves as stars yet or been given much in the way of feuds. With all due respect to Chad Gable & Jason Jordan, it's my belief that Dash & Dawson are better in the ring and are better suited as characters to fit into the scheme of things on Raw, or SmackDown if they end up going there.
Speaking of which…
The Superstar Shakeup!
We as wrestling fans tend to dread these moments. The annual WWE Draft Lottery was Raw's time to take all of the top talent and send some of the dregs off to SmackDown & ECW when it was around. I wouldn't be surprised if the same thing happens this time, but if there's something we've learned about the SD Live creative team it's that they like getting the chance to build new talent and do new things. They haven't been perfect, but they've hit more times than not. Should AJ Styles go to Raw, somebody will get the chance to fill his spot. Certainly both tag team divisions could use some re-shuffling…when's the last time the New Day actually feuded with anybody? NXT was the last time American Alpha actually had a feud. Both womens' divisions are getting to the point where the women involved have run out of new people to feud with. Maybe Braun Strowman wouldn't have to run away from everybody if he was on SD Live.
The thing I like about the Shakeup is it's not a "random" lottery. WWE is going to have Kurt Angle & Daniel Bryan out there making deals for their shows and give us the impression that both sides are trying to come out on the better end of things and have reasons for the moves they're making. If Raw ends up getting the bigger names, SmackDown will get wrestlers that Bryan thinks will make a positive impact on SD Live. Or at least it'll be sold that way, which I think is nice.
Also, as a guy that writes a column about a SmackDown Live topic every week, I will appreciate having new people & topics to discuss. So this works out for everybody.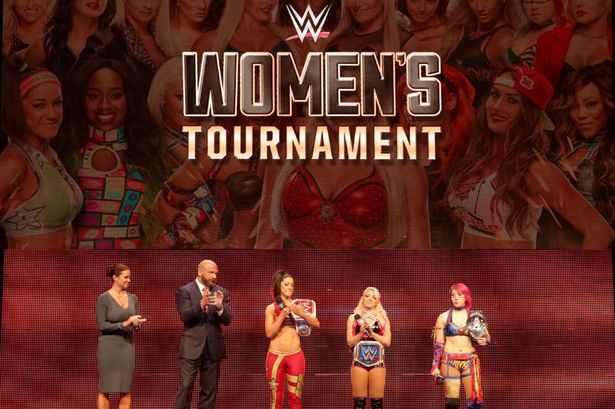 WWE Women's Tournament
The Cruiserweight Classic was a pretty good piece of business, the United Kingdom Championship Tournament had some good feedback and WWE has decided to try and replicate that success with a Women's Tournament. Thirty-two women from all across the world will compete on the WWE Network for…well, we don't know what yet, but one would presume the winner would be in line for some kind of reward!
It'll be interesting to see who comes in for this that we've heard of. I'm holding out hope that Taeler Hendrix's departure from Ring of Honor means that she'll be involved. A guy can dream, right?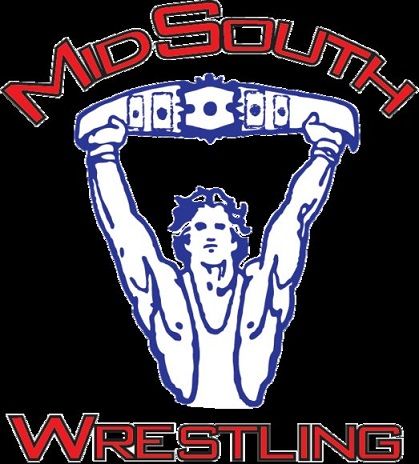 More Mid-South Wrestling on WWE Network
This is the #1 thing I am excited about. Having heard so much about the territory in its heyday and generally loving old school pro rasslin, I am super pumped that the Network has been adding to its Mid-South content. I've already started digging in and learned that B. Brian Blair was a football star at the University of Louisville. No wonder we stunk until the 2000s.
I haven't even talked about all the other things going on in the wrestling world, like New Japan holding shows in the U.S. in July, Impact Wrestling continuing to find its footing under new/old management & finding new talent to feature, Ring of Honor looking to capitalize off of record ticket sales during WrestleMania Weekend, and the Rock & Roll Express using its WWE Hall of Fame exposure to bump up their independent booking fee.
If you tune out of pro wrestling right now, you're making a big mistake.